About Me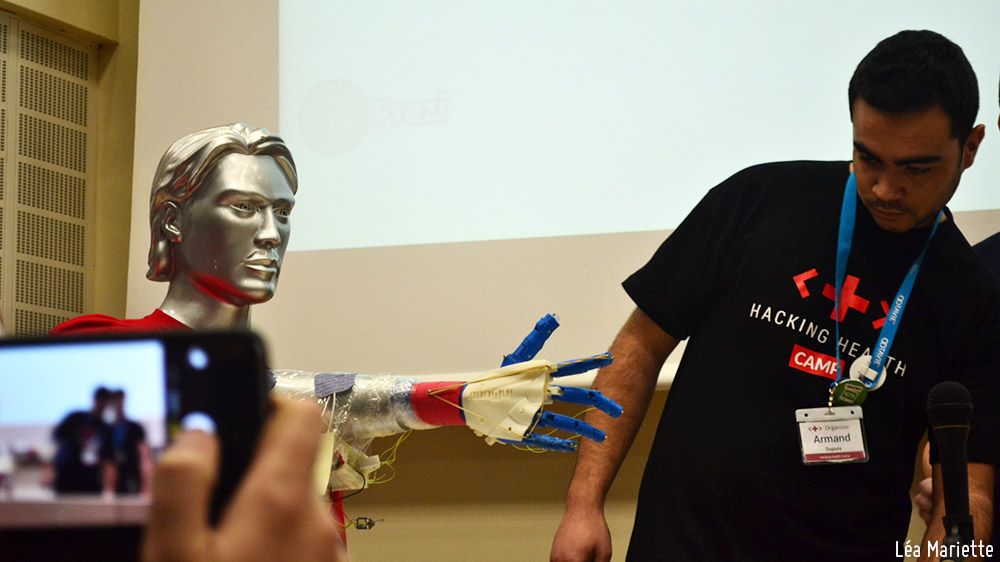 Hi, I'm Armand Dupuis.
I'm a Senior Software Developer and Entrepreneurship passionate.
---
Who Am I ?
I am a Senior Software Developer who's passionate about education in IT and entrepreneurship topics.
My interests are about constantly learning new things. I went from being a developer with a passion in IoT and software development to rapidly being involved in Education, Health and Entrepreneurship. I've been learning various skills from different backgrounds, and including them in my new projects.
Development wise, my skills are in building hand-crafted applications adapted to your needs. I have been working in different and complementary backgrounds such as backend and frontent development, web, mobile, IoT, System Administration and project managment, which has helped me build a strong expertise in this field.
Entrepreneurship wise, I help people or organisations to create their events within the fields of entrepreuneurship, education and technology (workshop, hackathons, ...)
I'm also a mentor for events such as Hackahtons and Startup Weekends. My main focus is on customer validation and short development iterations.
What do I do ?
I'm currently a Senior Software Developer at NewThings Co.
I'm also a Facilitator for StartupWeekend. I travel all over Europe to help local organizers to bring inspiration and education about what it means to be an entrepreneur :)
How to contact me ?
You can email me at blog@armanddu.com or tweet me @ArmandDu_.
I might not be the fastest to reply but I'll do my best :)